---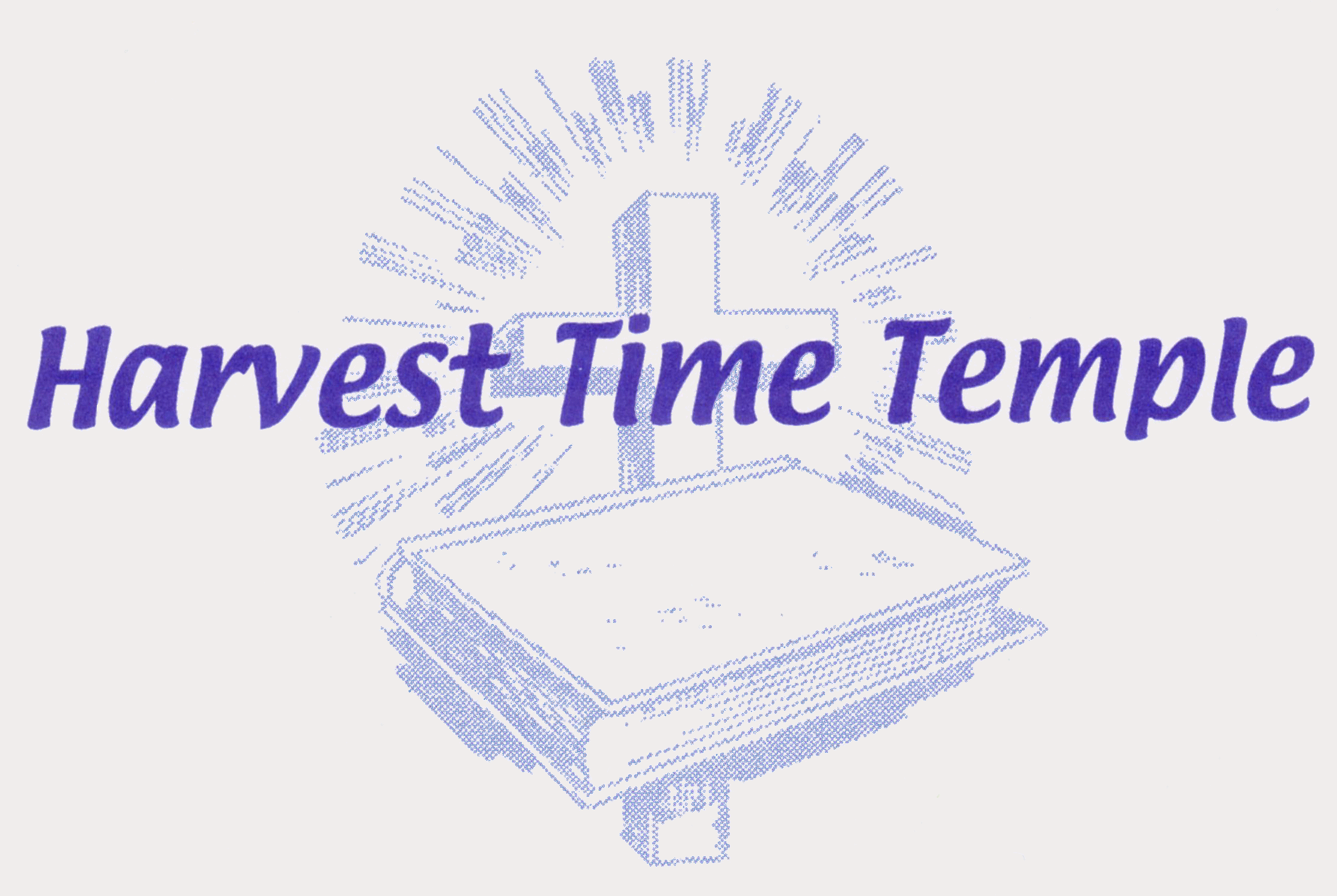 ---
II Corinthians 5: 17: Therefore if any man be in Christ, he is a new creature: old things are passed away; behold, all things are become new.
Harvest Time Temple
---
WELCOME
Pastor Fred Mummert and his wife Margie, invite you to Harvest Time Temple.

Harvest Time Temple is an independant full gospel church.

You will enjoy the musical talent from the Hamond Organ, piano, lead and bass guitars, as well as from the drums.

We also have a talented song leader, Lester Mummert, that leads worship with a mix of hymns and praise songs.

Pastor Fred Mummert & wife Margie.
---
Our Church Facilities
We have a beautiful auditorium with a seating capacity of 500. The auditorium consists of laminated beams, beautiful stone work and an elevated floor. There is a brick and stone foyer with a fountain and planter. We are handicap accessible with an weather-sheltered drive-thru, stereo sound system and central air.

You will find a separate, fully stocked, nursery with a large window over looking the auditorium and with the services brought to you over our PA system. You will not miss any of the exciting events.

Your children will find fun classes and dedicated teachers in our Bible Study rooms and Children's Church.
If you would like to hear a sample of our music, just click on the piano picture.
Alive Forever More at Harvest Time Temple.
---
Our Location
Harvest Time Temple is located on Black Rock Road off of Baltimore Street. From Hanover square take Baltimore Street south to the 900 block. Branch left onto Black Rock Road and go to the 4-way stop. Go through the intersection and Harvest Time Temple is 1/4 mile on the left.
---
Our Service Times
Sunday School 9:30 am
Morning Worship 10:30 am
Children's Church 10:30 am
Sunday Evening 7:00 pm
Wed. Evening 7:00 pm
---
Our Contact Information
Telephone:
(717) 637-1702

Postal address:

700 Black Rock Road
Hanover, PA 17331

Email: Harvest Time Temple
---